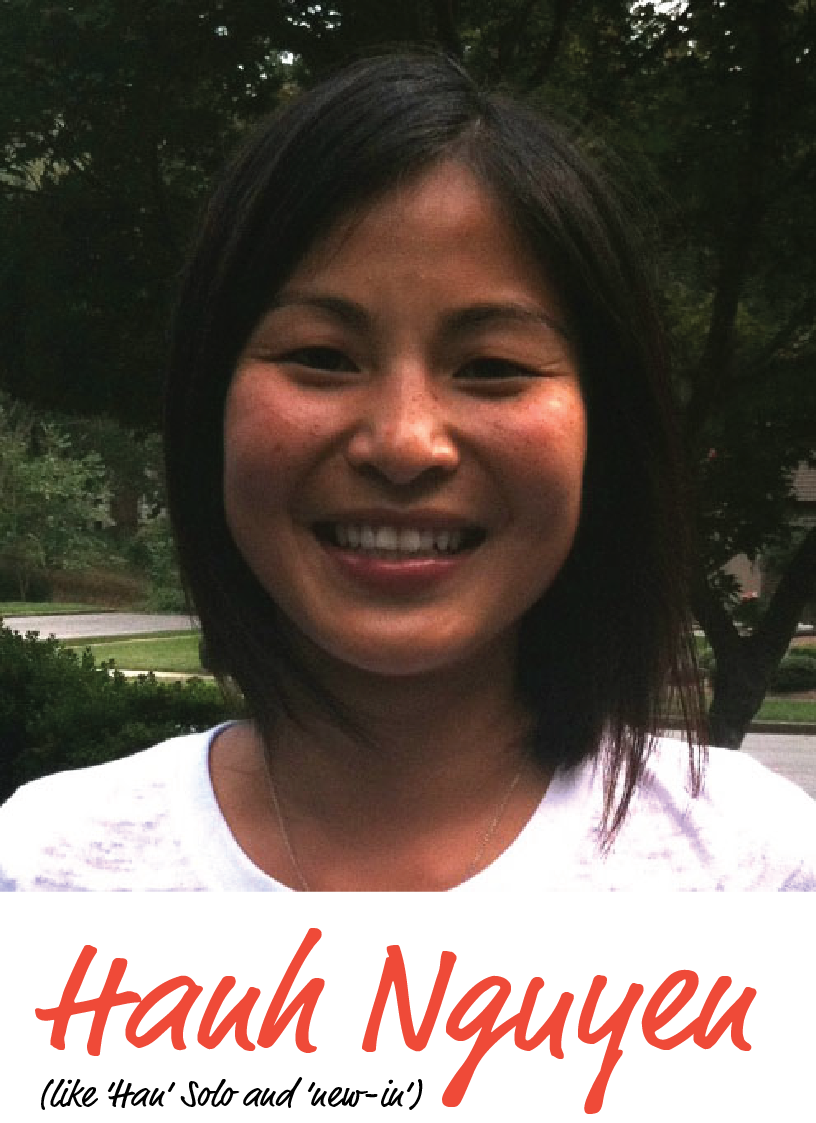 Have you been hopping on and off of the health wagon far too many times than you'd like to admit? Do you know what should be doing to stay healthy, but just can't seem to stick to it? Or maybe you don't know quite where to start? Have you ever wanted to be a happier, healthier person, but found that you just couldn't achieve that on your own? I couldn't do it either, so rest assured, you are not alone out there.
I have, and continue to, struggle with clinical depression and it sucks. The depressive episodes leave me with a serious lack of motivation….for anything….let alone exercising. While antidepressants helped mentally, the side effects of weight gain were ridiculous for me. I mean, I'm five feet tall, there was no where for that weight to go but 'out.' I hated getting ready work because nothing fit right. By the time I left the house, there was a pile of clothes on my bed from all of the outfits I tried on. SIGH. All I wanted to do was eat and sleep, then eat some more. Soon, the most important things in my life, my personal relationships, were falling apart. That's when I realized my life was unraveling in front of me and I broke down. I knew things had to change. I knew I had to change.
I was a psychology major, so I knew exercise was good for my mental health. But knowing and doing are two entirely different things. Nonetheless, I grudgingly started doing workout DVDs at home because I was way too self-conscious to go to the gym. Eventually, I found the courage to take group fitness classes at the gym, and slowly worked my way from back of the class to the front. Through the fitness classes and programs I've met so many people who motivated me and inspired me everyday to DO MORE and BE MORE, and as a result I AM MORE. I'm definitely more than the shell of the girl I used to be, that's for sure. Yeah, there are bad days, but today, I'm healthier, happier and I stand tall with confidence…something I never thought I would be able to do. Exercise saved my life. Now, I want to pay it forward.
With the lessons learned from my personal journey, I decided to combine my passion for helping others and passion for health and fitness. As an ACE® Certified Health Coach, I can help you set and accomplish personal and health goals, achieve and maintain your optimum health, and discover the confidence to create the happy and healthy life you deserve.
Much love,